PROJECT DESCRIPTION
When and why do armed groups deliberately destroy cultural monuments? Social scientific answers to this question have largely proceeded in two directions. In the sociological literature, monuments associated with a despised community are destroyed in order to remove the material supports essential to the community's continuation. In the political science literature, it is a symbolic component of the cultural logic of violence, directed to encourage mass killing, erode popular support for insurgents, or terrorize noncombatants. On the one hand, then, monument destruction is part of the killing. On the other, it is a substitute for or prelude to killing. Neglected by both literatures is this question: How does monument destruction correlate with patterns of direct violence against civilians? To date, we know little about its sequencing, structure, or effects within the broader repertoire of civil war violence.
To improve social scientific knowledge about this topic, this pilot project focuses on all known incidents in which sites of religious or cultural significance in the city of Aleppo were heavily damaged or destroyed in 2015-2016. We are using publicly available information from eyewitness report databases, satellite imagery, and GIS mapping software. The goal of this phase of work is to establish clear and reliable descriptive statistics that can, in a subsequent phase of research, support analysis of possible statistical relationships between cultural violence and civilian deaths. Variations in technique, target, and timing of cultural destructions may yield important insights into the intensity and location of civilian victimization during civil war.
FUNDING
The project is supported by a grant from the Quantitative Collaborative at the University of Virginia.
RESEARCH TEAM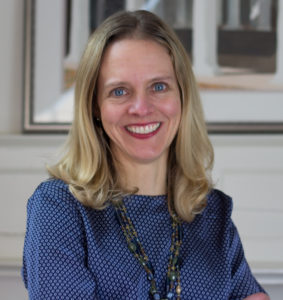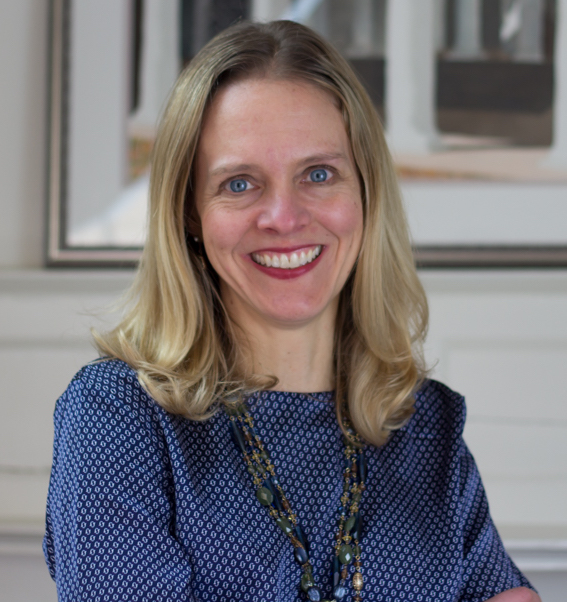 Principal Investigator: Fiona Greenland
Fiona Greenland is Assistant Professor of Sociology at the University of Virginia. She uses comparative and historical methods to study the cultural, political, and economic uses of artistic goods in state-building projects. She is writing a book on the formation of artifactual power in modern Italy.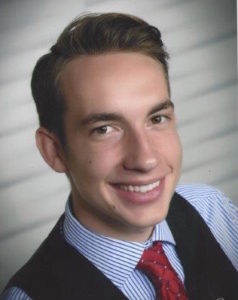 Student RA: Grant Tabler
Grant Tabler is a third year student at the University of Virginia double majoring in Sociology and Government with a French minor. His research interests include interactionism, group formation, and the intersection of gender and class. He is fluent in French and proficient in Spanish.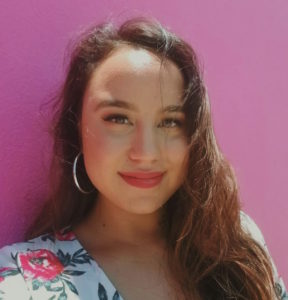 Student RA: Sinta Taylor
Sinta Taylor is a fourth year student at the University of Virginia double majoring in Media Studies and Sociology. She is Indonesian-American and has proficiency in Indonesian, French, and Spanish, and is particularly interested in global media. Other areas of academic interest include film studies, race and ethnic relations, and immigration policy.